Get Business credit and finance for a small business
GRAB YOUR 4-STEP GUIDE ON BUILDING BUSINESS CREDIT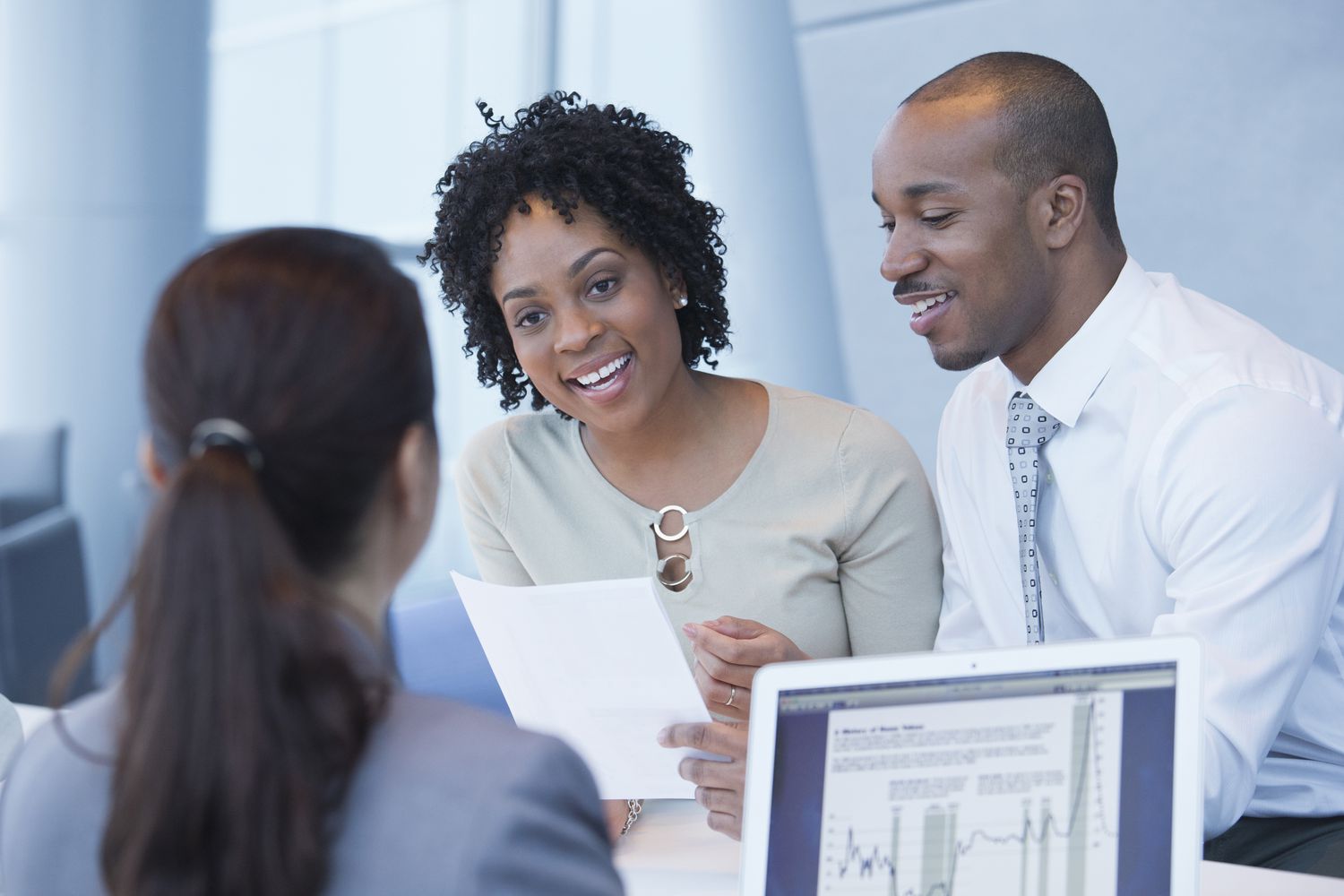 About Us
We help you get business credit for your company EIN that's not linked to you personally, or your personal credit. Secure HIGH-limit vendor, store, fleet, and cash credit in your business name without a personal guarantee or personal credit check. No collateral or cash flow is required for approval.
We also help you secure business loans and credit lines with great terms, even if you've been told "no" at your bank. Access low interest credit lines and long term loans, and get funding in 72 hours or less. We help you get approved even if you are a startup, have credit issues, or have no collateral. Complete the quick form to the right for your no-cost business credit and financing consultation to learn more about the credit and financing you can qualify for now.
EASILY GET CREDIT AND

FINANCING TO START AND GROW
Our team is always available to answer your questions and help you with the process of applying for a loan. We pride ourselves on providing our clients with the highest level of services possible.  We offer a wide range of products and services, so please don't hesitate to get in touch with us. 
Build Credit for EIN Not Linked to SSN
Financing for small businesses is vital
Building Your Business
If you're interested in taking your business to the next level then don't hesitate and click on "Get Help Today".